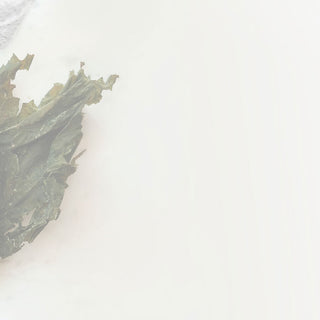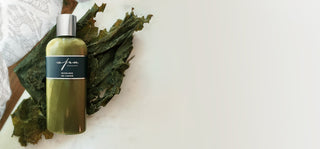 About us
Seaweed skincare since 1991
For over 30 years, Spa Technologies has been formulating cutting-edge anti-aging skincare products based on the restorative and antioxidant properties of sustainably harvested seaweed.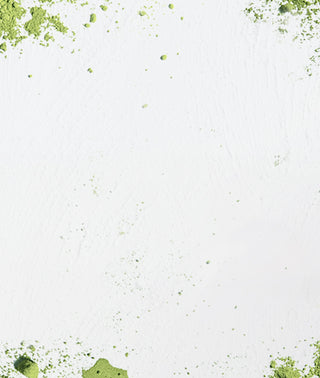 High quality ingredients
Our products use high percentages of quality, active ingredients and always include marine algae and seaweeds to provide the most benefits possible. Cutting corners to increase profit is never an option. We pride ourselves on providing immediate results, as well as supporting your skin's health and radiance to keep it looking and feeling its best well into the future.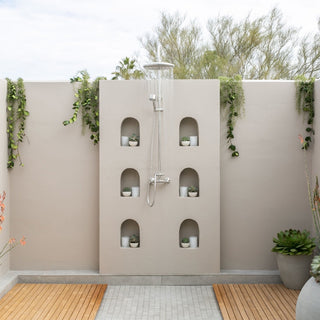 Preferred by luxury spas
Spa Technologies has been providing customized treatment protocols, training and educational programs, and professional and retail products to some of the most prestigious luxury spas in the country for over 30 years. Visit our locations page to find Spa Technologies' treatments near you.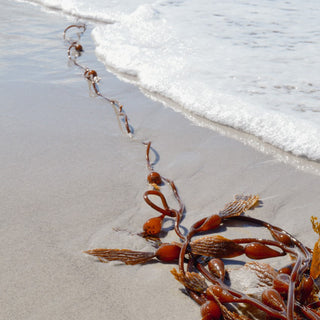 BENEFITS OF SEAWEED
Marine algae and seaweeds have been evolving on earth for a much longer time than terrestrial plants, which is why their chemical makeup is so much more advanced. They have evolved to deal with a wide range of harsh environments which has resulted in their extraordinarily high percentages of vitamins, minerals and especially antioxidants. On top of that, their seawater environment contains almost identical chemistry as blood plasma, lymph, and the fluids of the human body. From seawater, seaweed absorbs the same concentration of minerals and essential elements that our bodies need to survive.  All of these adaptations have created bioavailable compounds that protect cells against environmental aggressors such as ultraviolet radiation, pollution, smoking, and deficient nutrition. Certain seaweeds have been proven in clinical trials to be highly effective when applied topically to the skin, which is why all our products include at least one kind of seaweed based ingredient. Our seaweed is sustainably harvested off the coast of Brittany in France.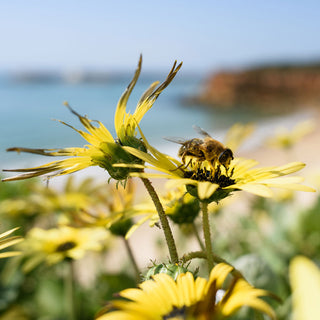 CRUELTY FREE
In addition to focusing on the healing benefits of seaweed, we are committed to providing our customers with cruelty-free products. Our products never have been and never will be tested on animals, and are all made in small batches at our lab in New York. Many of our products are vegan, the only exception being the addition of locally sourced honey and beeswax, as we believe that humane and sustainable beekeeping helps support critically important bees in pollinating native plants. We care deeply for the earth and its inhabitants and continue to look for ways we can improve our practices to support our beautiful planet.
"We turn to the ocean to restore, replenish, and purify the ocean that is within all of us. We invite the healing ocean into our bodies to improve our quality of life and build our resistance against environmental aging aggressors."