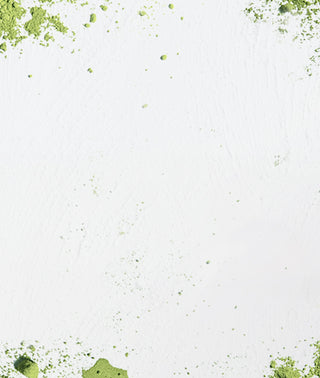 High quality ingredients
Our products use high percentages of quality, active ingredients to provide the most benefits possible. Cutting corners to increase profit is never an option. We're proud to provide your clients with a holistic wellness experience, using proprietary essential oil blends to support relaxation as well as support your client's radiance so their skin looks its best well into the future.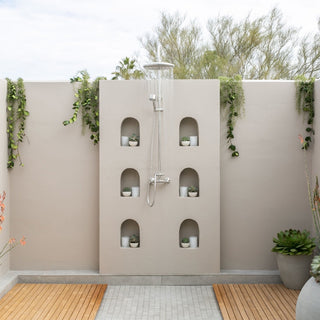 Preferred by luxury spas
Spa Technologies has been providing customized products and treatment protocols, training and educational programs, and professional and retail products to some of the most prestigious luxury spas in the world for over 30 years. Partner with Spa Technologies to provide your clients with a 5-star spa experience.